Zen Master Package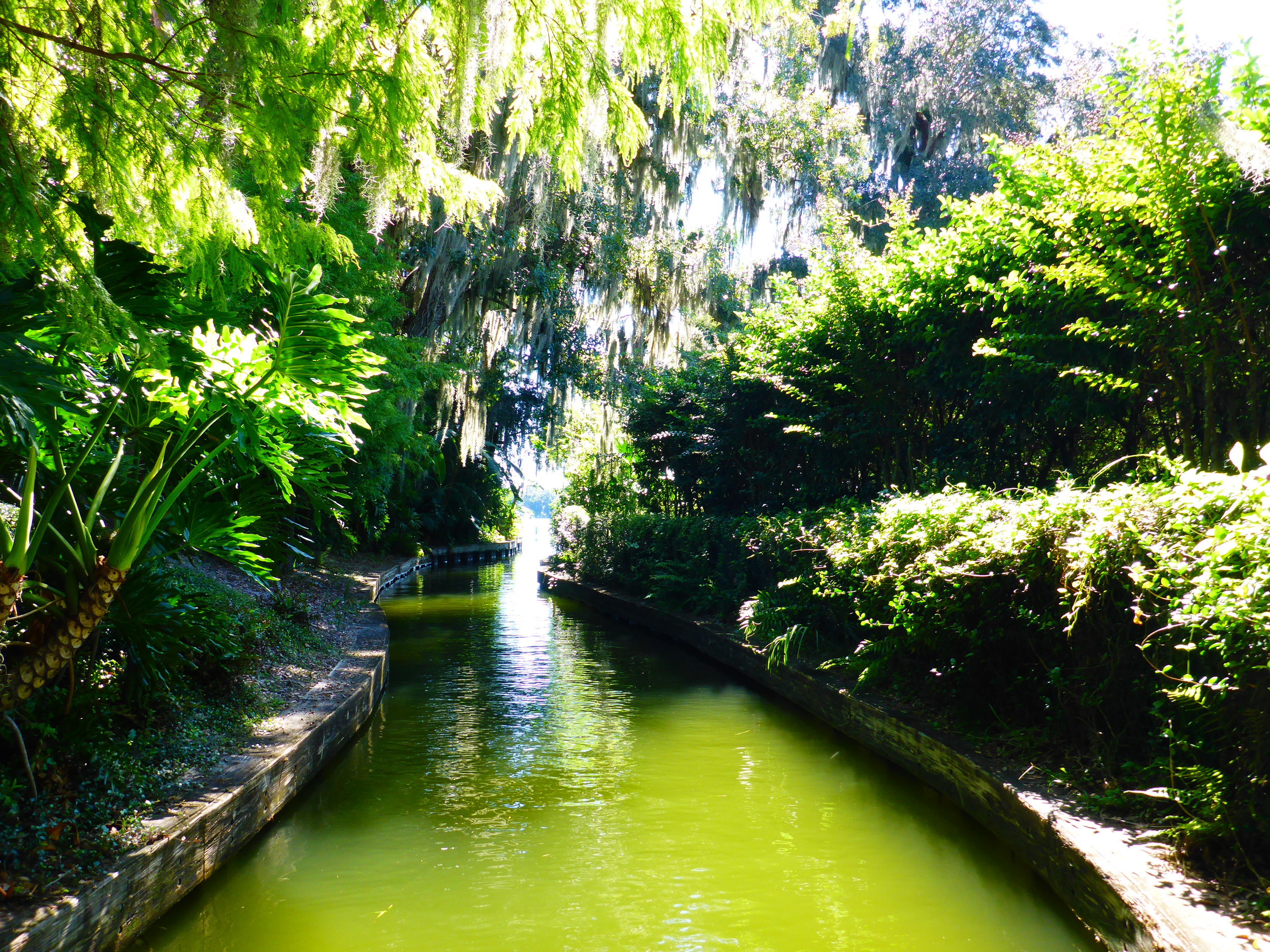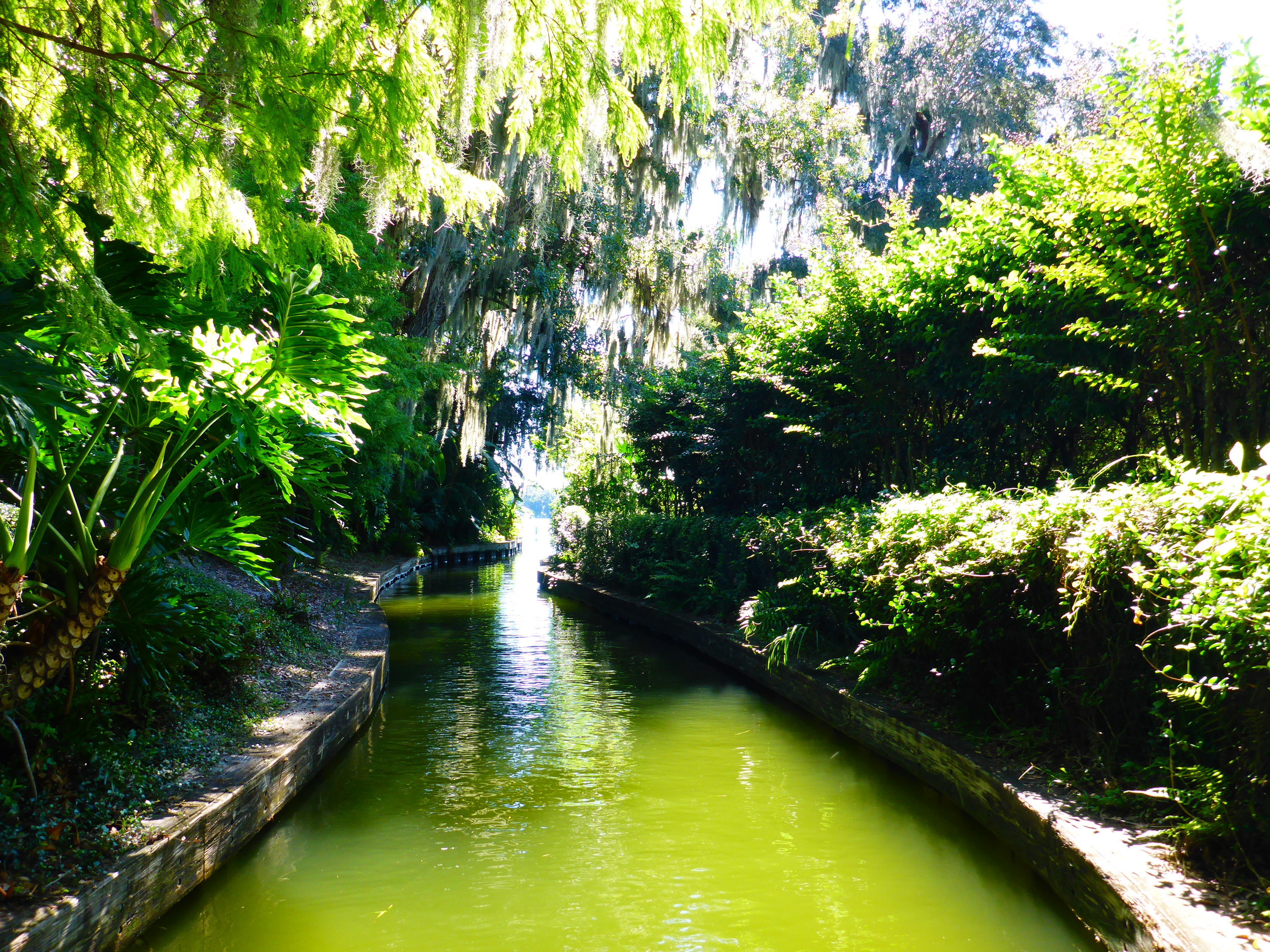 Zen Master Package
Your body will thank you after you get done with this day! Head out for a kayak tour on the gorgeous canals of the Winter Park Chain of Lakes, then relax at home with a professional Swedish massage.
This package includes:
A two (2) hour kayak tour of the Winter Park Chain of Lakes, where you will enjoy views of fantastic wildlife and surreal mansions lining the shorelines, and

A one (1) hour in home massage from our professional massage therapists over at Feelxtra. They will drive out to your home (additional charges apply for locations outside of the greater Orlando area), set up, and delight you with their wonderful service and healing hands.
Offer is good for one person. If you would like to inquire about additional persons on either the tour or the massage, please give us a call at (407) 230-4099 or email support@getlocalfl.net