Paddleboard and In-home Couples Massage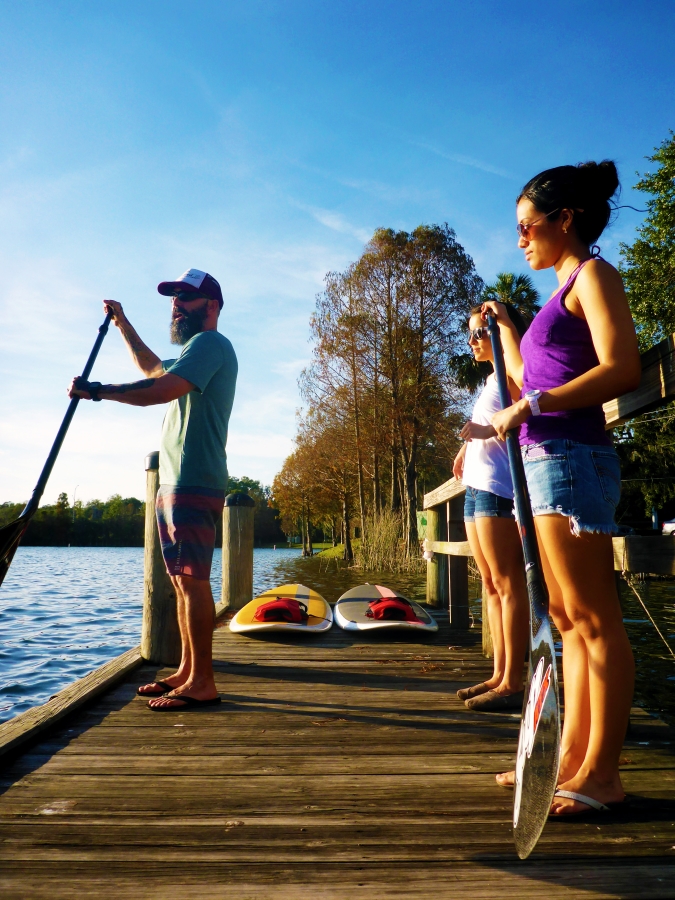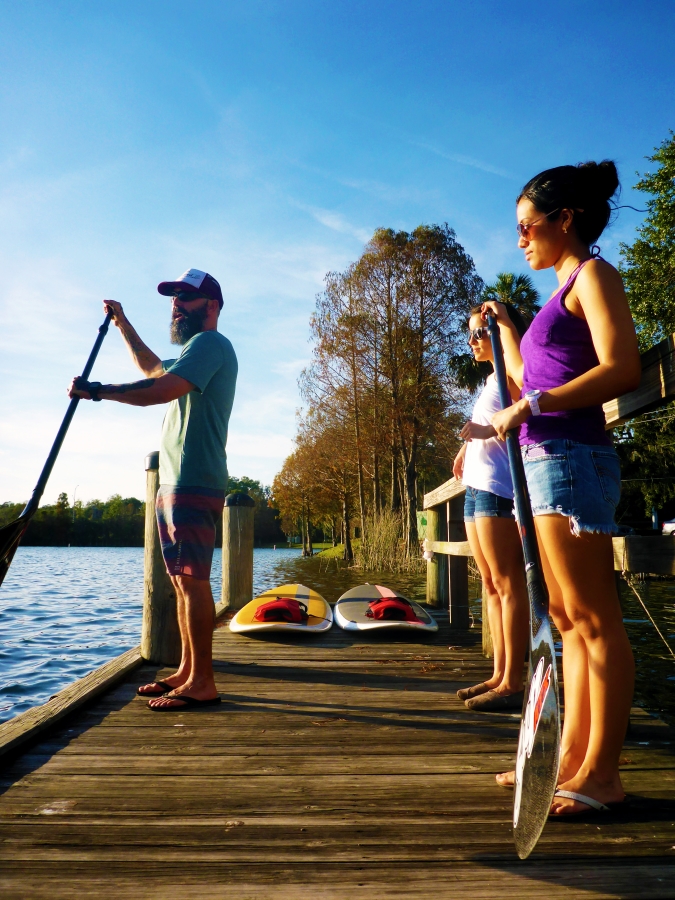 Paddleboard and In-home Couples Massage
Enjoy a private standup paddleboard tour (or lesson) for two followed by a romantic in-home couples massage.
Additional Info
This Valentine's Day package is the perfect relaxing day for you and that special someone. Enjoy a leisurely one hour standup paddleboard tour or lesson before slipping into supreme relaxation with a one hour Swedish or deep tissue massage in the comfort of your own home!
Duration:
Standup Paddleboard Tour - 1 hour
In-home Couples Massage - 1 hour
Locations:
Standup Paddleboard Tour - We are able to go to just about any public lake or river in Central Florida and would be happy to meet you at a preferred location! We regularly guide or clients on great lakes like Lake Ivanhoe, Lake Silver, Lake Baldwin, Turkey Lake and more!
In-home Couples Massage - The name says it all! Our licensed professional masseuses will come out to your home with all the equipment needed for a relaxing and romantic couples massage. Choose from either a deep tissue or Swedish massage. Price is for the greater Orlando area. Additional charges may apply for longer drives. Call us at 407-230-4099 for more info.